VIVI is an Omnichannel Conversational AI Voice & Chat solution powered by GoVivace's patented voice technology.
VIVI is designed for 24/7 Customer Support, Sales & Lead Generation, Order Processing, Appointment Bookings & Surveys, and for all Inbound & Outbound Processes.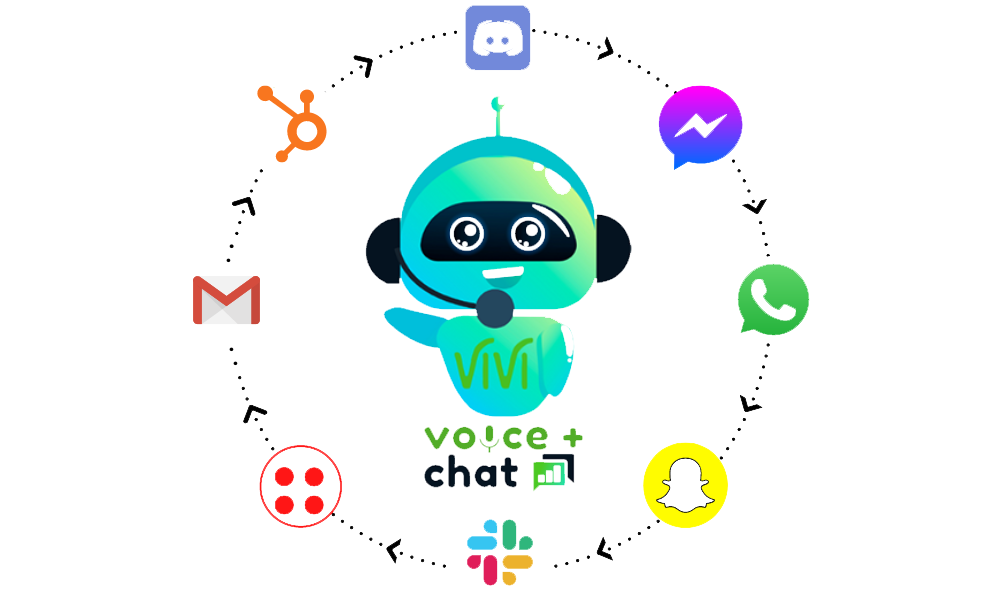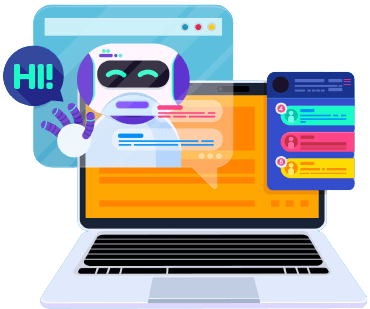 Generate Leads & Sales Or Book Appointments in Minutes from websites, apps and telephony channel.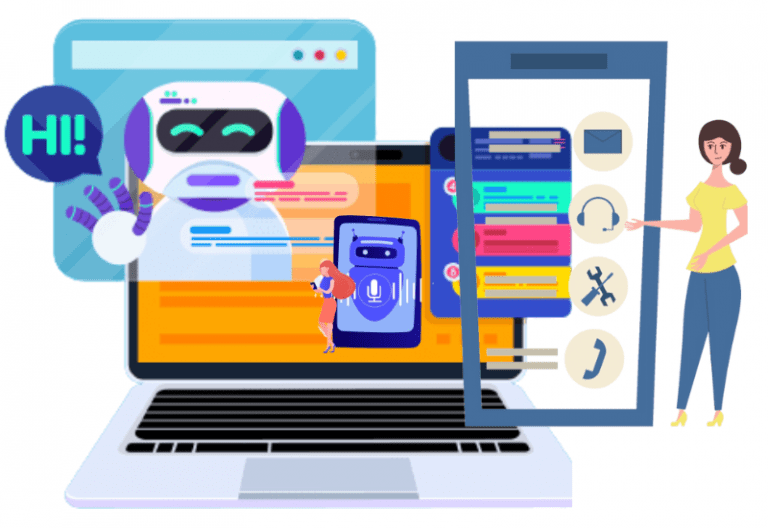 24/7 Customer Service and Support
Voice Notifications/Alerts to Customers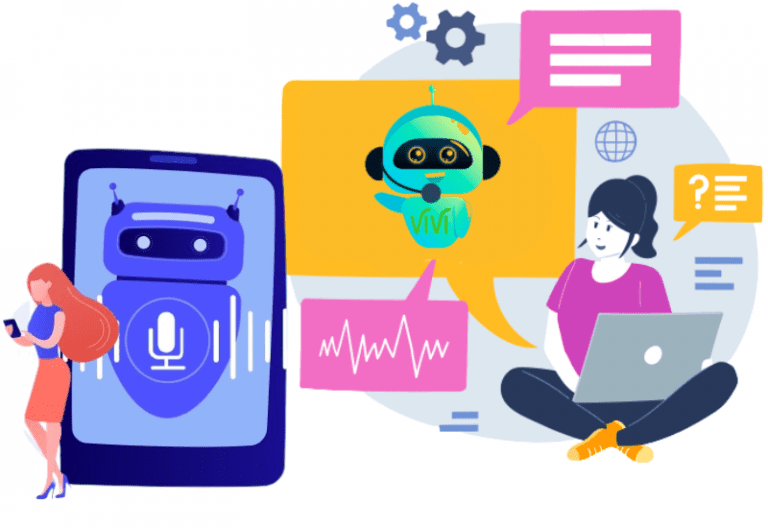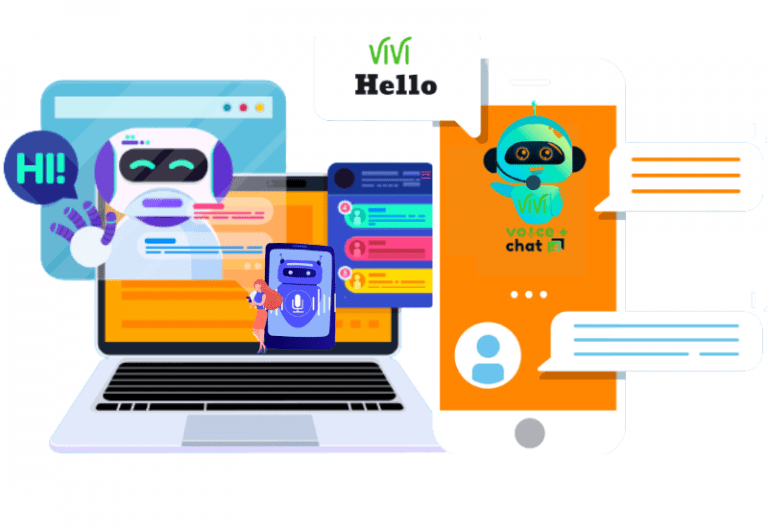 Voice Enabled Surveys with Ease
1 million
Customers Engaged
2.5 million
Intents Engaged
Let us help you to get started...